Power Generation and Transmission Containment & Bund Lining
The Power and Generation and Transmission - The UK Structure
Power Generation
Power Generation is the production of electricity. Electricity is produced either in power stations that burn coal, gas or oil or use nuclear fuel, or from renewable sources such as wind and water.
Power Transmission
Power Transmission is the bulk transport of electricity by high voltage power lines from power stations to grid supply points. The transmission system is generally referred to as the national grid.
Power Distribution
Power Distribution is the transport at a regional level of electricity at gradually reducing voltages from national grid supply points to final customers, both commercial and domestic.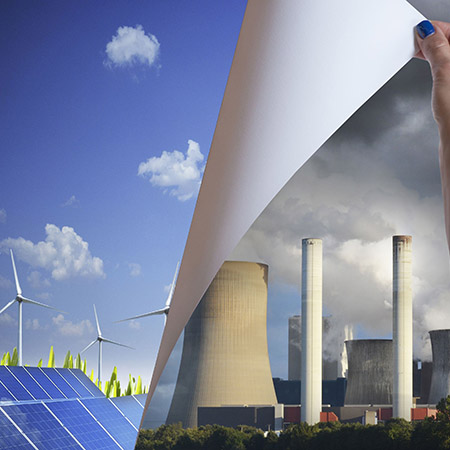 The Power Industry and Environmental Regulations
Power industry environmental regulations become more stringent and companies have to meet ever increasing water quality requirements to ensure consistent processes and production, while also improving their efficiency and reducing waste.
This requires systems to protect the containment structures and bund linings to resist waste liquids and the areas in which these have to be stored and / or treated. This includes cooling tower condensates and boiler feed waste, together with other aggressive materials that require special containment with structures and processes to minimize or eliminate any discharge to the environment.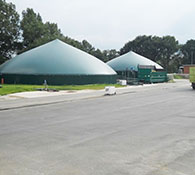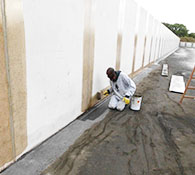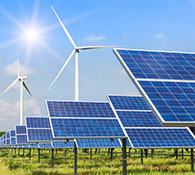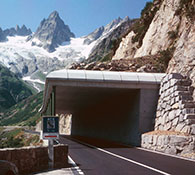 Solutions for Bund Lining and Protective Coatings in the Power Industry
NCC provide a wide range of cost effective solutions using the latest, but well proven solutions to help power generators ensure consistent, reliable water quality is maintained. Not just for today, but for the lifetime of your containment and water treatment systems.
Wherever in the power industry that concrete structures and steel equipment is exposed to aggressive liquids, gases and vapours, or mechanical abrasion and wear, then it is best protected from new with waterproof, abrasion and reasonably chemical resistant coatings and linings. NCC can advise on the most suitable products and systems for the protection of your new treatment facilities, or for the repair and protection of deteriorated existing structures.
Power Transmission Substations
In the UK the National Grid manages and maintains the power transmission network including more than 400,000 substations. At their larger substations around the country require large bunded areas to act as secondary containment bunds for the large oil filled transformers and NCC have worked on these with our network of specialist contractors for many years. We provide full concrete repair systems, surface levelling materials, highly elastic joint and crack sealing systems, plus the overall protective coatings required to meet the specific requirements in each facility.
For specialist Bund Lining or protective flooring and coating solutions for wastewater and chemical containment on your project anywhere in the Power Industry - please call any of our offices and one of our specialists will be pleased to assist you.